BECOME A MASTER OF AUTOMATION
PROCESS AUTOMATION MASTERCLASS
The program for strategic problem solvers and automation pioneers.
FIRST COHORT STARTS ON
4-5 hours of learning per week
THE PROCESS AUTOMATION MASTERCLASS AT A GLANCE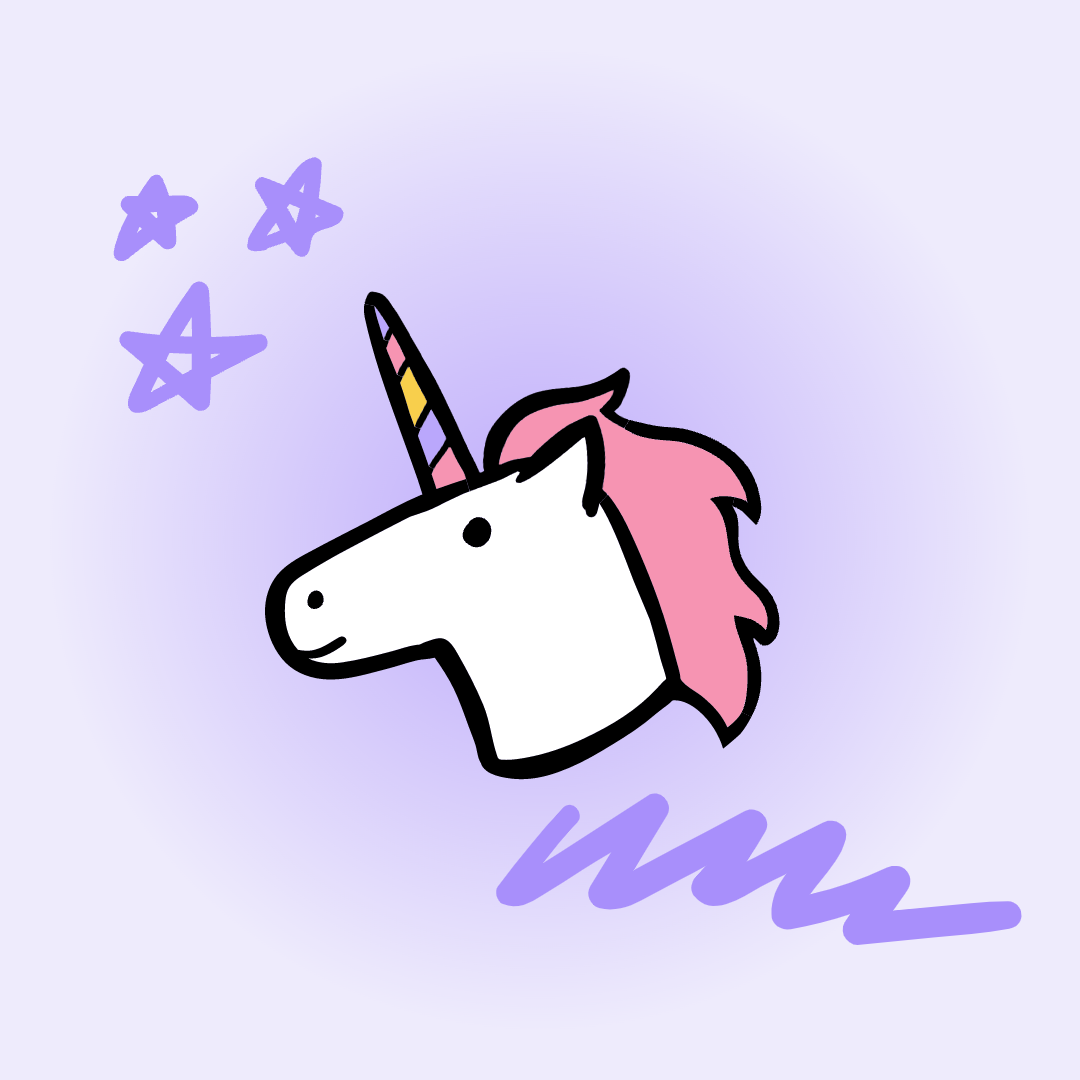 IS THIS PROGRAM A GOOD FIT FOR YOU?
This program is designed for Automation Leaders and individuals who aim to implement an automation strategy within their company. It gives you the resources needed to execute automation initiatives and lead your team and organization to success. We'll provide you with a proven approach for setting up your project and bringing people on board. You'll also learn about real-life scenarios from field experts and gain access to valuable insights and knowledge.
OUR LEARNING CONCEPT
Our unique learning concept is based on a blended approach that combines self-paced e-learning with live sessions. You get live feedback from experienced mentors, complete interactive assignments, and exchange ideas with peers. This approach ensures that you reinforce your understanding of the subject matter and assimilate the content in the most effective way possible.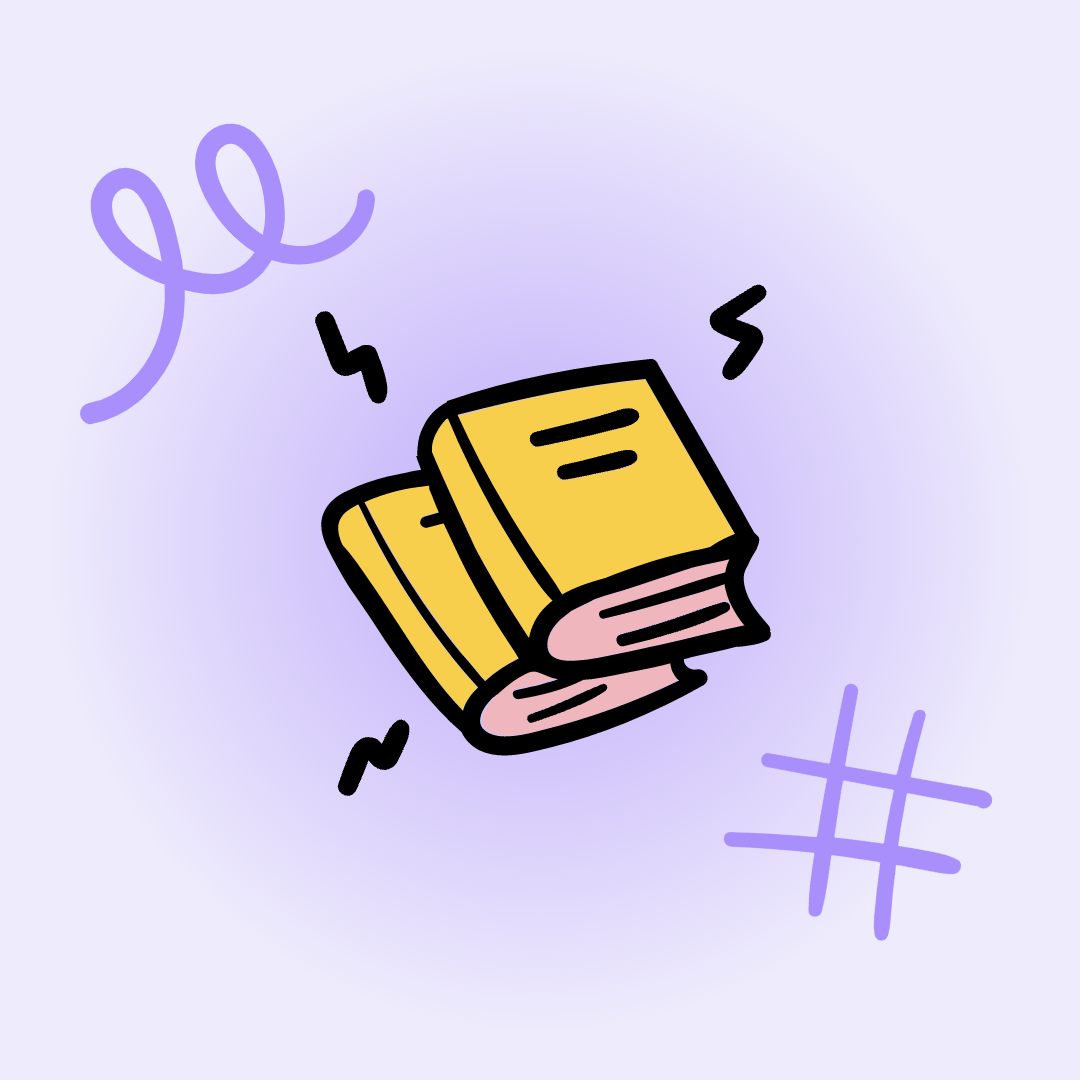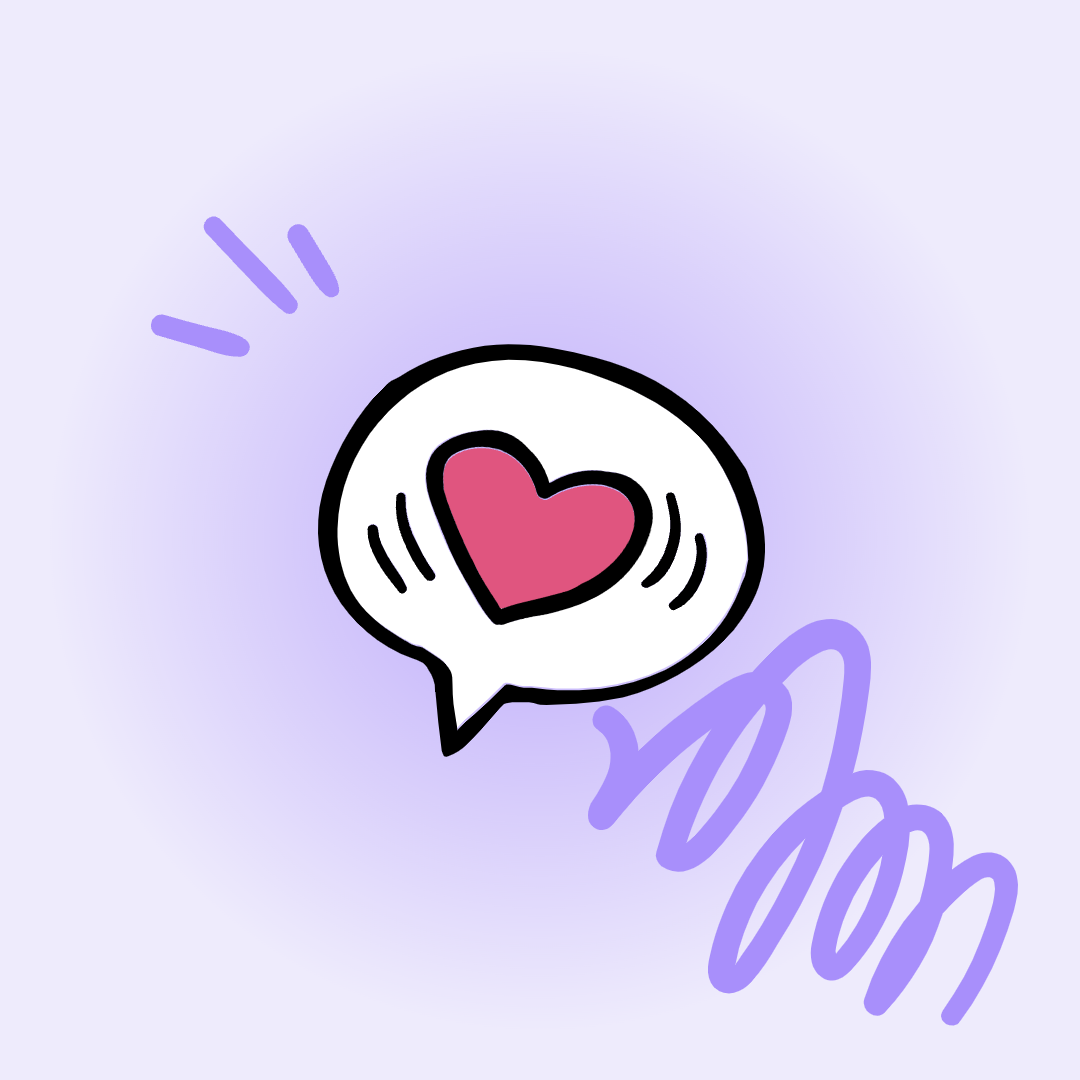 OUR PROMISE
This Masterclass equips you with the right tools and skills to take your career to the next level and achieve your process excellence and leadership goals. With our vendor-agnostic approach, you understand how to apply industry-standard frameworks and acquire transferable skills that help you thrive in this fast-changing field. You learn from the best coaches in the industry and benefit from their didactic expertise as well as their field experience.
CHECK OUT
WHAT'S
INCLUDED
VIRTUAL LIVE SESSIONS
Your automation coaches lead a 90-minute live session every week, to enhance your learning from the course modules and answer your questions. You also take part in collaborative exercises with other participants in small groups, where you apply your newfound knowledge in practical situations.
INTERACTIVE LEARNING
Our learning concept is based on a flipped classroom approach, which involves completing homework to prepare for the live sessions and using the live sessions to consolidate your knowledge. By the end of the program, you'll have completed several analyses of your own processes, learned how to optimize them, and pitched use case ideas to your stakeholders.
NETWORKING
Our Masterclass is more than just a learning experience – it's a unique opportunity to connect with industry experts and like-minded individuals from all around the world. You get the chance to collaborate with automation leaders and strategists, learn from the field's top experts, and gain valuable insights into current automation trends and technologies.
THESE TOPICS AWAIT YOU
In the first week, the focus will be on ...
Welcoming & Onboarding

Getting to know each other

Teaming up for peer learning
WEEK 2 |
UNDERSTANDING AUTOMATION
After completion, you ...
can confidently and accurately discuss the economic relevance of process automation,

can present a comprehensive outlook on the future development of the process automation market.
WEEK 3 | PROCESS OPTIMIZATION
After completion, you ...
can skillfully implement continuous improvements into your process automation activities,

can use state-of-the-art processes to identify and prioritize automation potentials effectively.
WEEK 4 | AUTOMATION TECHNOLOGIES
After completion, you ...
can make informed vendor decisions regarding the most important capabilities and technologies such as AI, RPA, NLP, and Process Mining,

are capable of developing a simple use-case in the tool of your choice, be it Celonis, UiPath, MS Power Platform, or others.
WEEK 5 | AUTOMATION SOLUTION & LANDSCAPE DESIGN
After completion, you ...
will understand the technical set-up of the automation tool-landscape and be able to provide guidance on its configuration,

are able to evaluate different technologies for specific use cases and determine the best fit.
After completion, you ...
can successfully establish the necessary governance structure, whether central, decentralized, or federated, and define the process of process automation within the company,

can define roles and responsibilities within the organization to ensure smooth execution of process automation initiatives,

can thoroughly evaluate the advantages and disadvantages of citizen development for the organization and make informed decisions accordingly.
WEEK 7 |
AUTOMATION STRATEGY SET UP
After completion, you ...
can establish a vendor-agnostic and central strategy for process automation within the company, ensuring consistency and alignment across different tools and technologies,

can make informed decisions regarding whether to develop solutions in-house or acquire them from external sources,

can develop a robust business case for your automation initiative, outlining the potential benefits, costs, and return on investment.
WEEK 8 |
PITCHING AN
AUTOMATION INITIATIVE
After completion, you ...
are able to highlight the existing tools and capabilities in the market that enable process automation,

can convincingly pitch to the management board the crucial importance of investing in automation,

know how to effectively save budget for your automation initiative.
WEEK 9 | AUTOMATION CULTURE
After completion, you ...
have the expertise to develop and implement a change management strategy to facilitate successful automation adoption within the organization,

are able to foster an automation mindset throughout the organization, encouraging a culture of continuous improvement and automation adoption,

know how to effectively lead an automation team, driving collaboration and achieving desired outcomes.
WEEK 10 | CERTIFICATION & REFLECTION
In the last week, the focus will be on ...
Delivering your capstone project

Reflection on your learnings

Certification
READY TO JUMPSTART YOUR AUTOMATION CAREER?
Get actionable insights from the best coaches in the field

Master leadership principles to overcome change resistance

Level up your automation strategy and roadmap

Network and learn from participants with similar career goals


Land a great automation leadership job
NOT SURE YET?
GET A FREE TASTER COURSE WITH MINI-LESSONS SENT TO YOU VIA E-MAIL
WE'RE GOOD AT IT
–
ASK OUR LEARNERS
LEARNER VOICES
I like everything about Bots & People.
Always fast, friendly, competent, accommodating and courteous. I was able to learn a lot during my Automation Strategist training, and my expectations were even exceeded.
In addition to good content and great mentors, I was lucky enough to meet some like-minded people. Absolutely recommend!


Christoph Hemke | Helden Consulting Gmbh
Really good continuing education for all who want to approach the topic of automation. Not only a modern and innovative topic but also a modern and innovative way of further education (online courses, networking, etc). Absolute recommendation!
CHRISTOPH PILLER | IU INTERNATIONAL UNIVERSITY OF APPLIED SCIENCES
The Automation Strategist training provides a very comprehensive overview of the topic of automation from A to Z. Process Mining, RPA, Cloud Automation and Change Management are just a few keywords. There are also many interesting practical examples and lectures from well-known companies.



Sophie Park | Freie & Hansestadt Hamburg
How does the course work?
Within 10 weeks you will complete the Automation Strategist Master Course in an open cohort with other participants. After enrolling, you will receive an email with instructions to set up your Academy account one week before the course starts. The Academy is where you can access the course modules and live sessions, and work on the learning content at your own pace.
To receive a certificate, you must participate in 80% of the live sessions (or watch the recordings), submit five short assignments from your coach, and complete a final project. The completion of the interactive e-learning material is not graded and does not count toward your final score.
The live sessions are fixed-date classes where the coaches share their expertise with you. You get the opportunity to get feedback, ask questions, and collaborate with other participants. If you can't attend a session, you still have the chance to watch the recording, which will be available the following business day.
When do the Live Sessions take place?
The weekly live sessions will take place on Tuesdays, from 4:30 - 6:00 pm CET.

The first session of this course will be held on Tuesday, August 1st, 2023, with the following sessions taking place every Tuesday for the next nine weeks.

Please note that there might be last-minute changes to the schedule. In case this happens, you will be notified by email at least one week before the session takes place.
To receive a certification by Bots & People for your participation in the Automation Masterclass, you must meet the following criteria:
Attend 80% of Live Sessions or view recordings

Complete the assignments

Complete a final capstone project
There will be no final exam.
In which language will the course be held?
The course materials, as well as the live sessions, are in English. If you are unsure whether your language skills are sufficient, please
contact
us.